Your Success is our Company's Success
DTC Delivery Service is privately owned and has been established since 1994. Over the years, DTC has built a reputable transportation business based on hard work and dedicated customer service. DTC is committed to fulfilling the requirements of our clients and the needs of our employees by emphasizing constant growth and striving for excellence.
Our qualified, professional service providers are more than just drivers – they're the best in the business. Outstanding safety records and a commitment to providing helpful, courteous service have resulted in a long list of satisfied customers.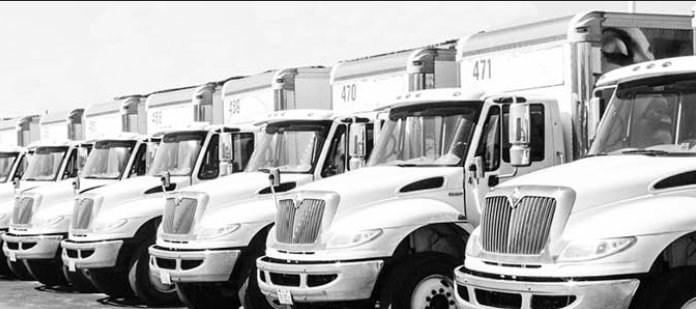 DTC Delivery Service continues to grow and expand. If you enjoy an entrepreneurial environment that both recognizes and rewards performance, we are confident that you will find our company to be a rewarding place to work.